Shop by Category
Splendid Design and Unmatched Craftsmanship.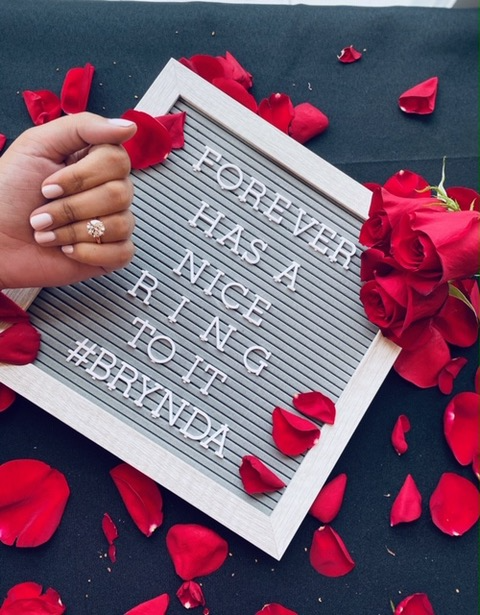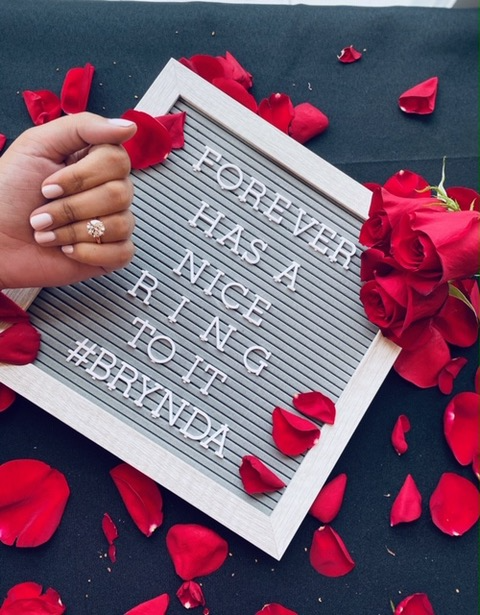 Design your own
Engagement Ring
Select a setting and choose a diamond to create your own diamond engagement ring. Need help? We're always here.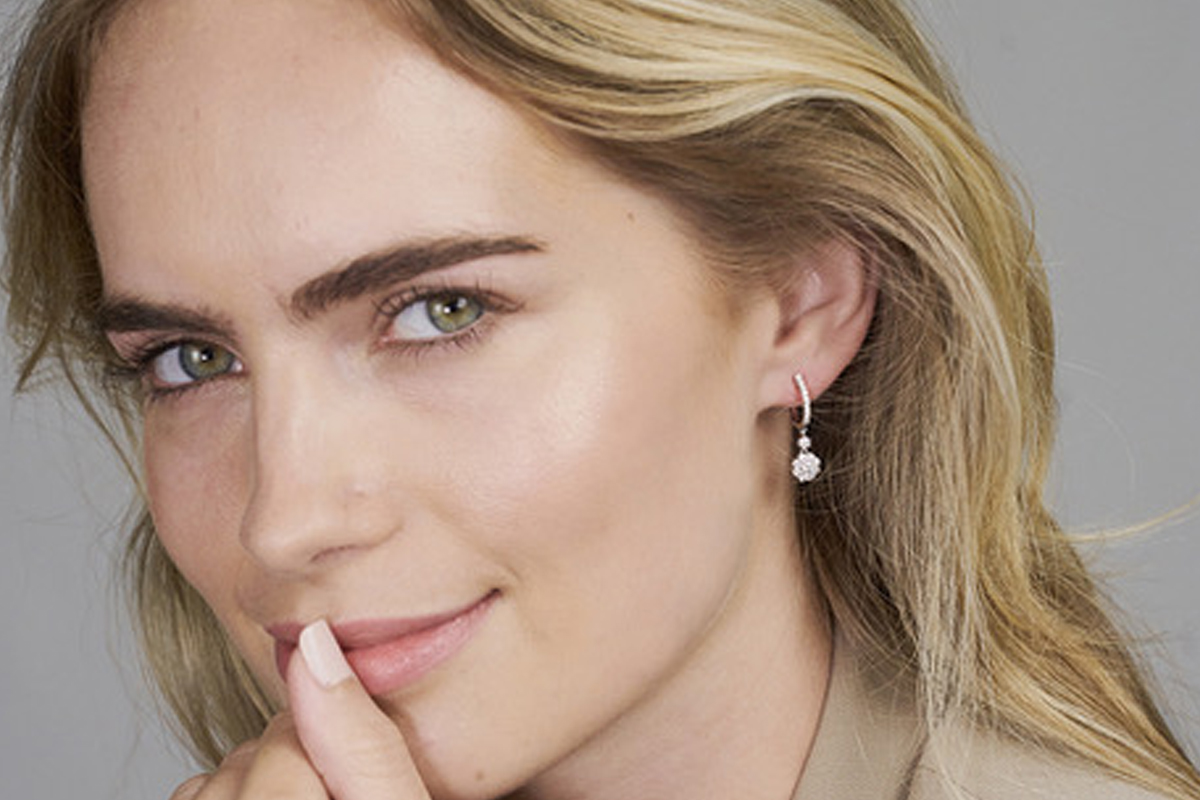 Earrings
Earrings that flaunt pure class and elegance. Let exquisite designs
be your style!
Learn More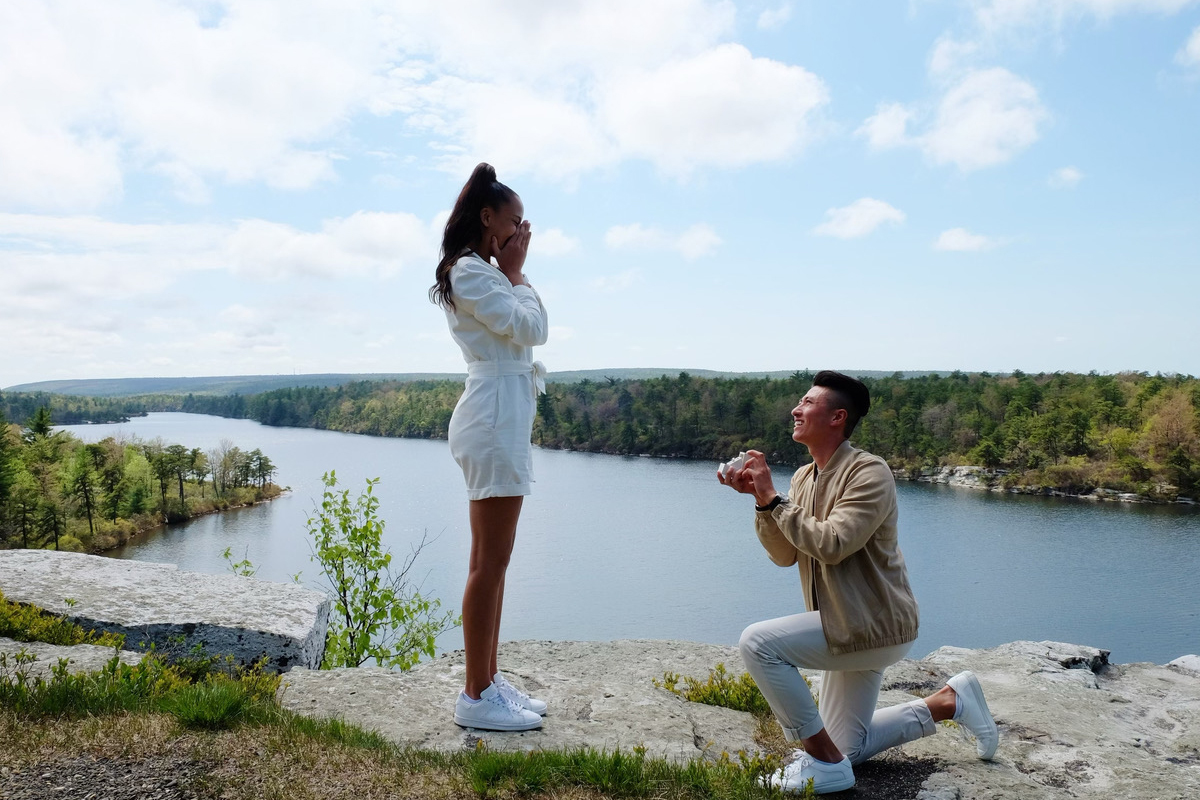 Engagement Rings
Everything you need to know to choose your one-of-a-kind ring for your one-of-a-kind love.
Learn More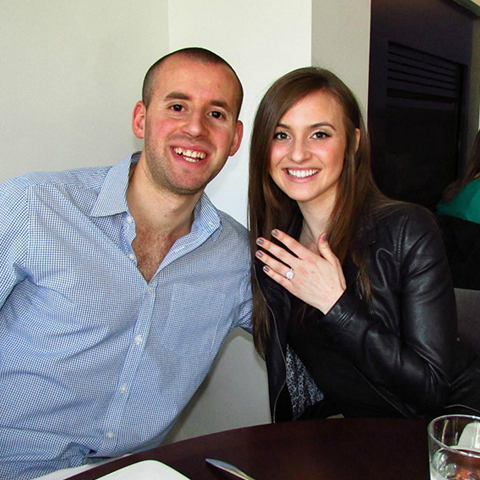 We highly recommend Jangmi. Their rings are gorgeous, incredible quality and impeccable top-level service. We chose a custom design; the process was easy and simple and the result was stunning! I am obsessed with my engagement ring and wedding band.Read more...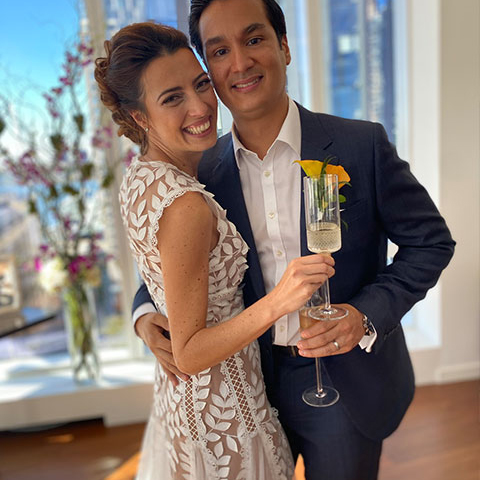 I was so fortunate to have met Mr. and Mrs. Kim during my hunt for the perfect engagement ring. I can definitely attest that they provide the best shopping experience every time you visit!Read more...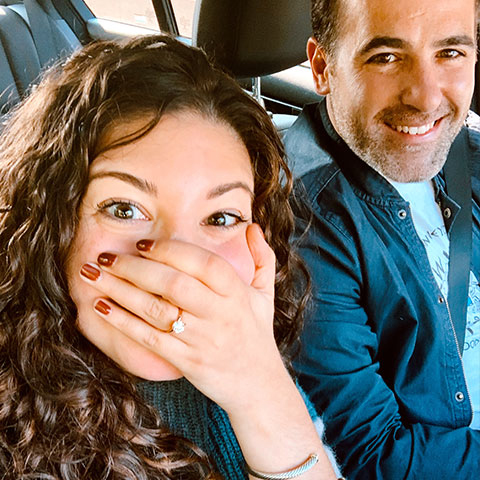 Recently got engaged with the beautiful round cut diamond ring with solitaire setting from Jangmi My fiancé and I cannot stop looking at the ring's sparkle day and night and we highlyRead more...